BOOK YOUR FITTING WITH OUR DESIGNERS & STYLISTS TO TRY ON DRESSES TO PERFECT YOUR HEAD TO TOE LOOK.
Viola Chan wedding gown collection presents each bride with a flawless white dress which shows off their unique curves, thoughts and attitudes, regardless of their styles and ages. Wearing a Viola Chan gown, brides will feel completely confident as they show their true selves while opening a new chapter in their lives.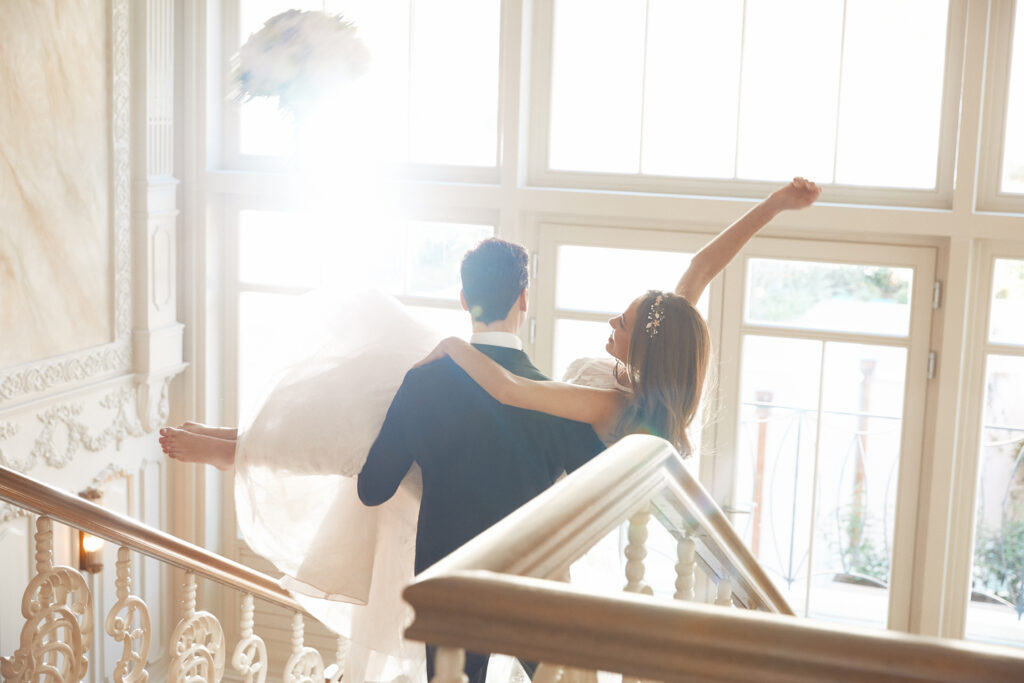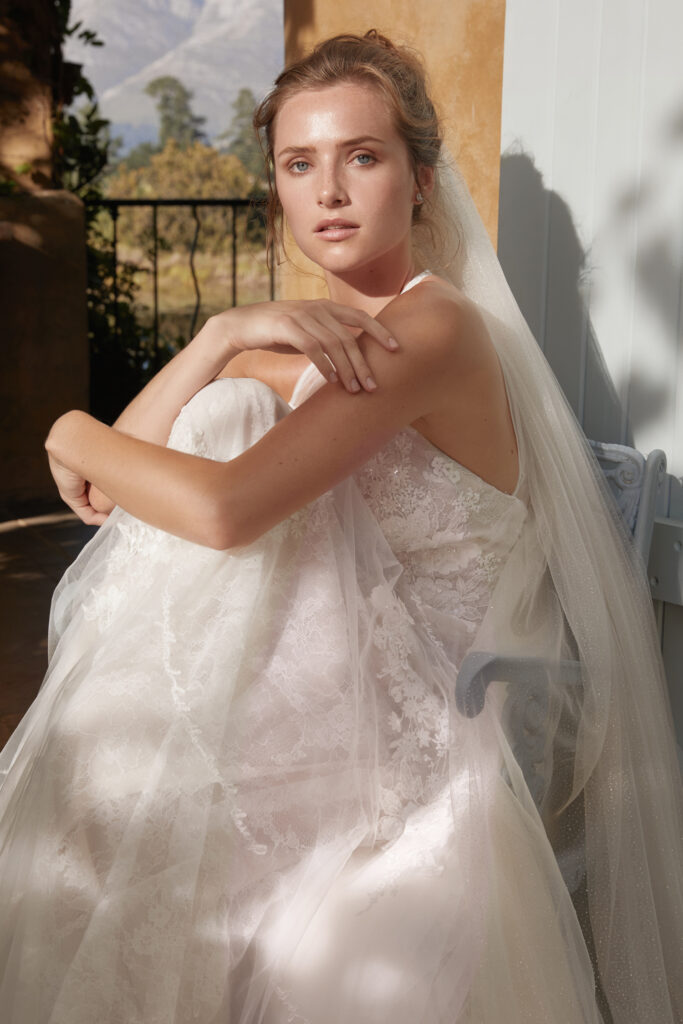 Are you looking for dreaming bridal gown?
'The bridal gown is one of the most important dresses in a woman's life. It represents love, trust and faith and I love creating a gown that will put a beautiful smile on her face when she finds the one. Her gown is a reflection of her style so it is essential that every last detail is thought throught, down to the tiniest bead or button. It is these intricate details that are going to give her a unique wedding day look and make her feel special when wearing the dress.' – Viola Chan
I put my heart into each of my sketches. Every design has to be perfect, and I'm not satisfied unless its a dress i would wear. - Viola Chan